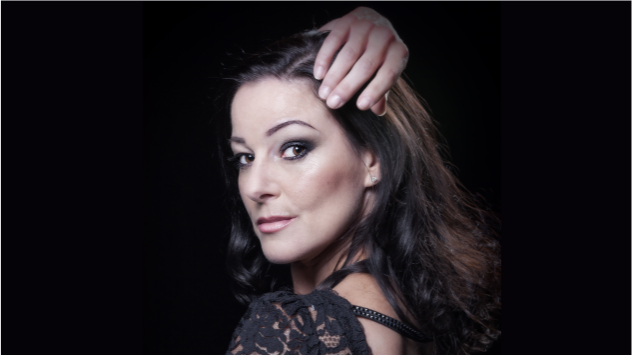 Saturday 9th February 2013
With a new album to promote, Ruthie Henshall is touring the country with this cabaret style night, treating audiences with songs from her life interspersed with charming, charismatic anecdotes.
After opening with a Beatles track there are many recognisable show tunes for the capacity audience of musical fans; Les Miserables, Crazy for You, Chicago; as well as some less recognisable numbers, such as the hilarious Poisoning Pigeons in the Park. All delivered with the power, energy and professionalism for which Ms Henshall is known, making us laugh, cry and cheer along with her ideally pitched performances.
The three piece band are impressive back up, and the intelligent lighting
design adds a level of visual interest and theatrical excitement that is often lacking in this type of production.
The most charming element of this captivating evening however is Ruthie herself. Her comfortable, relaxed style gives the impression of spontaneity in what is actually too slick and professional a show to have really been so improvised. Her stories are personal and interesting, and she shows both starry and grounded sides to her fascinating life, both in and out of the spotlight.
As well as
offering words of support and encouragement to an inspired group of students from her old theatre school, prior to the show
she popped into
the Cramphorn Theatre next door t
o offer "Break a Leg" wishes to the children
of
amateur musical society Offspringers as they prepared for their own performance. A simple but remarkably kind gesture, displaying a generosity too rarely seen.
A talented and inspirational lady with a slick and professional show - one of the best nights of this style that I have ever seen in Chelmsford - a joy.