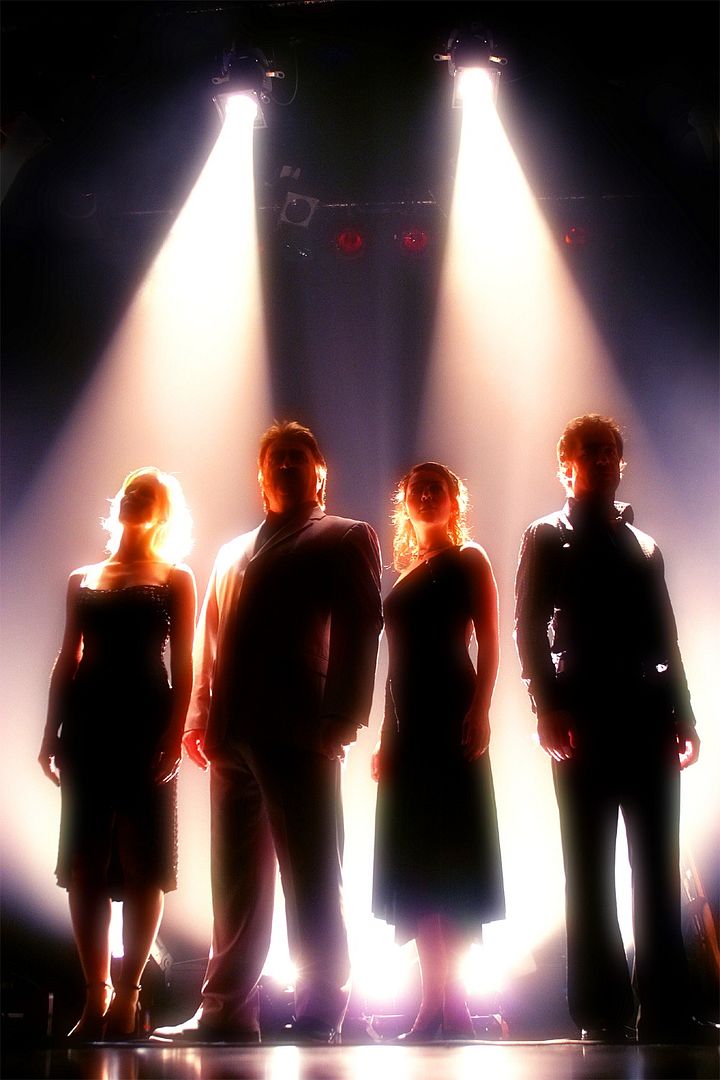 Beyond the Barricade
Civic Theatre, Chelmsford
Saturday 19th January 2013
Beyond the Barricade returns to Chelmsford this week - a very popular show, welcomed by an audience of keen musical theatre fans all braving the snowy roads of Essex to sell-out the Civic once again.
The unique selling point for this concert-style show over the many others of it's kind available each year, is that all of the vocal performers have played a principal role in the (currently very topical) show, Les Misérables. With the film version currently gracing the country's cinemas, Les Mis is at the very peak of it's popularity, and the excerpts sung for the finale of this slick, professional show - greeted by an excited shuffle as they were announced - did not disappoint.
It was a varied evening however, opening with numbers from Phantom of the Opera and visiting favourites from other Lloyd-Webber shows; Jesus Christ Superstar and Sunset Boulevard. The choices were all pretty modern, with sections too from The Lion King, Jersey Boys and Blood Brothers. A nostalgic look back at Carousel for a beautifully sung rendition of 'If I Loved You' and of course 'You'll Never Walk Alone', as well as a look forward to anticipate a new production of Miss Saigon later this year.
All of the music is played live, with Andy Reiss donning many hats as singer, keyboard player and MD, leading a band of only three others to create an impressive depth of sound for all of the accompaniment. It is the vocals however that most impress, with all of the solos sung with strength and impact - I could happily listen to Rebecca Vere all night - and the group numbers generating an impressive blend and momentum, especially during the One Day More encore.
A reliably professional, entertaining and energetic show, now in it's 14th year - a great opportunity for musical theatre fans to hear some of their favourite music performed just as it should be - live.